FREE SHIPPING – Orders over €100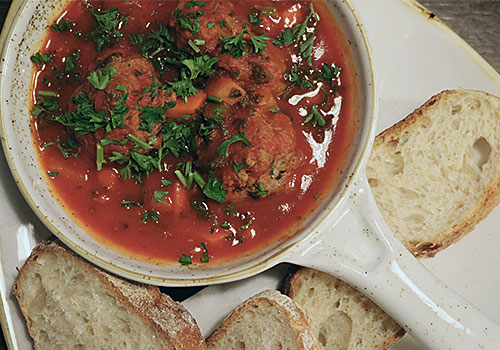 Our Restaurant
Our restaurant in Dalkey offers both lunch and dinner menus. Our restaurant is the perfect spot for a delicious meal any time of day. Our menus are carefully crafted to provide a wide range of options that will satisfy every diner. Whether you're in the mood for a light lunch or a hearty dinner, we've got you covered. And with our friendly staff and cosy atmosphere, you'll feel right at home from the moment you walk through our doors. So why wait? Visit us today and see why we're one of the best-rated restaurants in Dalkey!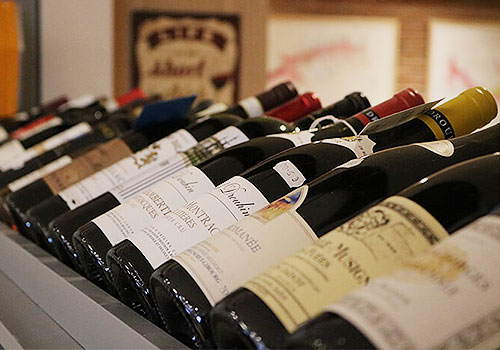 Our wine shop
Welcome to our Dalkey wine shop, where we've been providing an extensive range of wines since 1999. Whether you're seeking a perfect gift or wanting to discover new options, we are here to assist you. Our wine shop has a vast collection of wines to choose from, and our helpful staff is always available to offer recommendations and guidance. Come and explore our wine shop today and find the perfect wine for any occasion.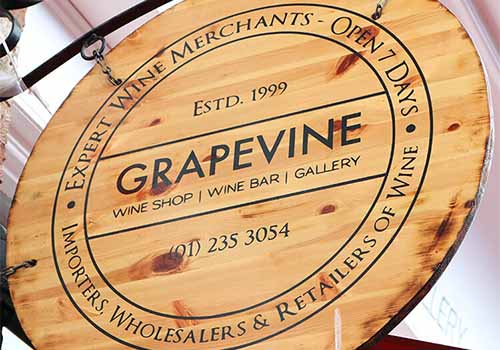 Grapevine Voucher
Give the gift of a Grapevine Voucher. Redeemable in-store.
Can't find a wine that you like or need professional advice? Contact us via phone at (01) 235 3054 or drop into the shop to discuss our full range of wines.