About Grapevine
We set up our shop in Dalkey in 1999 with a view to having a wine shop that stocked quality wines in a friendly, casual and open atmosphere. Over the years, we have focused more on importing our own wines and we pride ourselves on selling wines that we can stand over and that over-deliver in terms of price and quality.
Our range is constantly evolving and we like to think of our shop as a showcase for the best wine the world has to offer. Our philosophy is "Nobody leaves with a bad bottle".
In April 2016, we moved to a bigger premises at 26 Castle St., Dalkey where we have:
Wine shop
Grapevine was set up in 1999 by Gabriel & Pamela Cooney, both WSET Diploma holders. We have over 20 years experience in selling wine in Dalkey. We import a lot of our own wines from small, quality producers and cherry pick the best wines available from other suppliers. We have over 500 wines in stock to cover all tastes and budgets. Our wine shop offers corporate gifts, hampers, free local delivery and a sale or return and glasses service for parties. Call in to us for advice – nobody ever leaves with a bad bottle.
The team
With 3 WSET Diploma holders on the staff, are we the best qualified wine shop in the country? We must be up there…
We try to wear our wine nerdishness with ease, aiming to inform but not bore, guide but not dictate, be passionate about what we do while at the same time keeping in mind that at the end of the day, it is just a bottle of wine and we should all just get on and drink the stuff.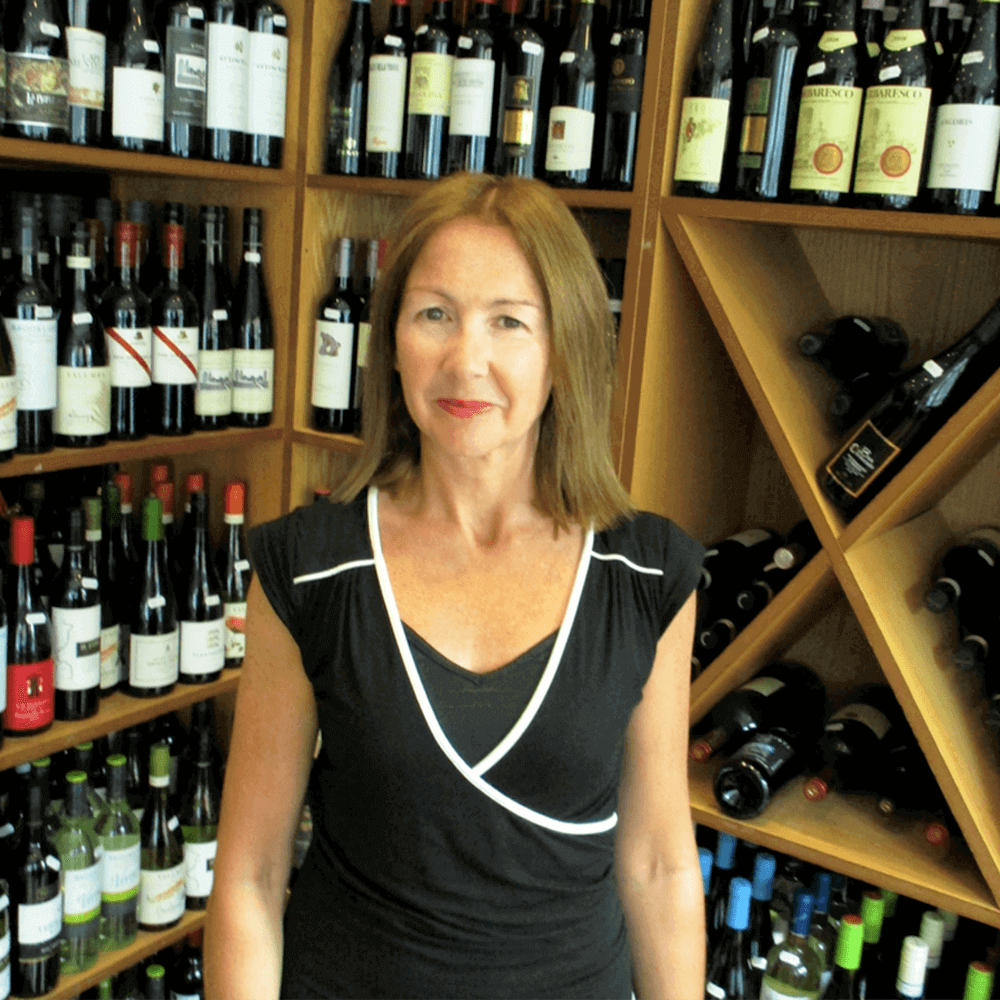 Pamela Cooney
Pam works full-time in the shop, but you will also see her in the restaurant – another in-house wine expert, her talents are numerous and impressive, not least as she holds the trophy for best results in the blind tasting section of her Diploma exam (no mean feat). Another great taster, highly organised and a fundamental part of the business since we opened in 1999.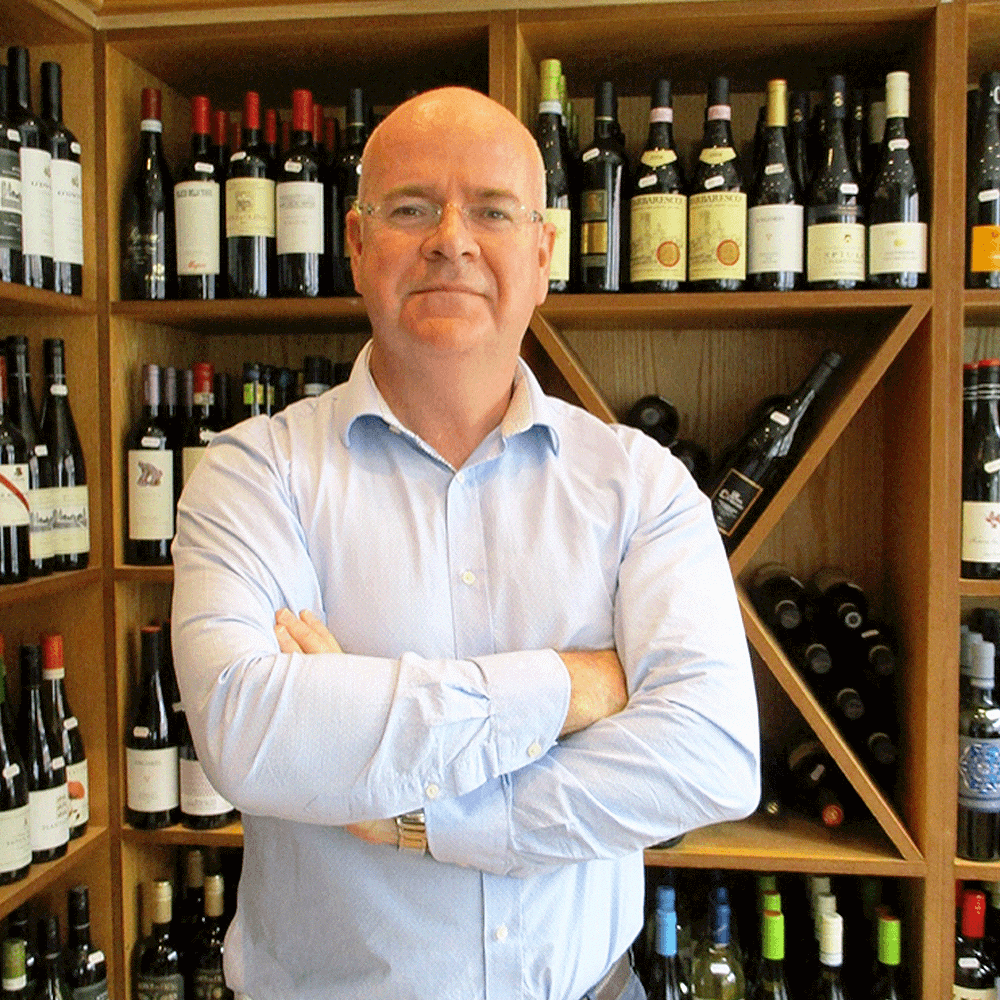 Gabriel Cooney
Known to be seen in the shop on occasions, but mainly stays in his office fretting and looking at Twitter. Over 20 years in the business and has the hair to prove it. Looks after the wholesale side of the business as well as wine sourcing, logistics, financials and all the exciting stuff.